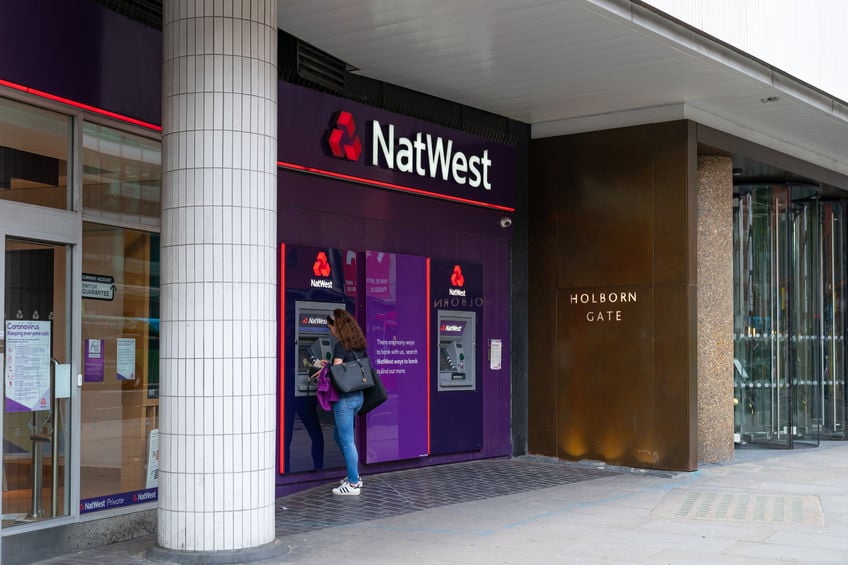 NatWest (LON: NWG) share price rose sharply, helped by the strong results from Barclays. The stock jumped to a high of 274.8p, which was slightly higher than this week's low of 264p. Other British bank stocks like Barclays, Lloyds, and Standard Chartered jumped as well.
Barclays earnings boost
Bank stocks have been on edge this week as First Republic Bank continued struggling. In a report on Monday, the company said that it lost over $100 billion in the first quarter. And with the stock falling below $10, there is a high possibility that outflows continued this week.
The biggest bank news on Thursday was the latest Barclays earnings. The results showed that the bank's profits jumped by 27% in the first quarter, helped by higher interest rates. These rates helped to boost the company's net interest income and credit card. They also helped to offset the slow growth in the investment bank.
Watch here: https://www.youtube.com/embed/5OVY8m46ugI?feature=oembed
These results are positive for NatWest, a company that mostly focuses on retail clients. They are also positive for Lloyds Bank, which I wrote about here. Unlike Barclays, NatWest does not have a major presence in investment banking and wealth management.
NatWest will publish its financial results on Friday. Analysts believe that the company's business did well in Q1, helped by higher interest rates. Precisely, analysts expect that the company's net interest income jumped to £2.965 billion in Q1 from £2.86 billion in the same quarter last year.
Total income is expected to come in at £3.79 billion, up from the previous £3.7 billion. In terms of profitability, its net profit is expected to come in at £1.31 billion. There is a likelihood that the company's results will be better than estimates.
The key catalyst for the NatWest share price will be its profitability and forward guidance for the year. Analysts expect that its full-year profit will be £4.23 billion.
NatWest share price analysis
NWG chart by TradingView
Is it safe to buy NatWest stock? The NWG share price formed a bullish engulfing pattern on the four-hour chart. In price action analysis, this pattern is usually a bullish sign, which explains why the shares have bounced back.
The stock managed to move above the 25-period and 50-period moving averages and is nearing the key resistance point at 277.4p, the highest point on April 17. It has retested the strong pivot reverse level of the Murrey Math Lines.
Therefore, more upside will be confirmed if the shares manage to move above the resistance point at 277.4p. If this happens, the next key level to watch will be the extreme overshoot point at 290p.
The post NatWest share price after the strong Barclays earnings appeared first on Invezz.